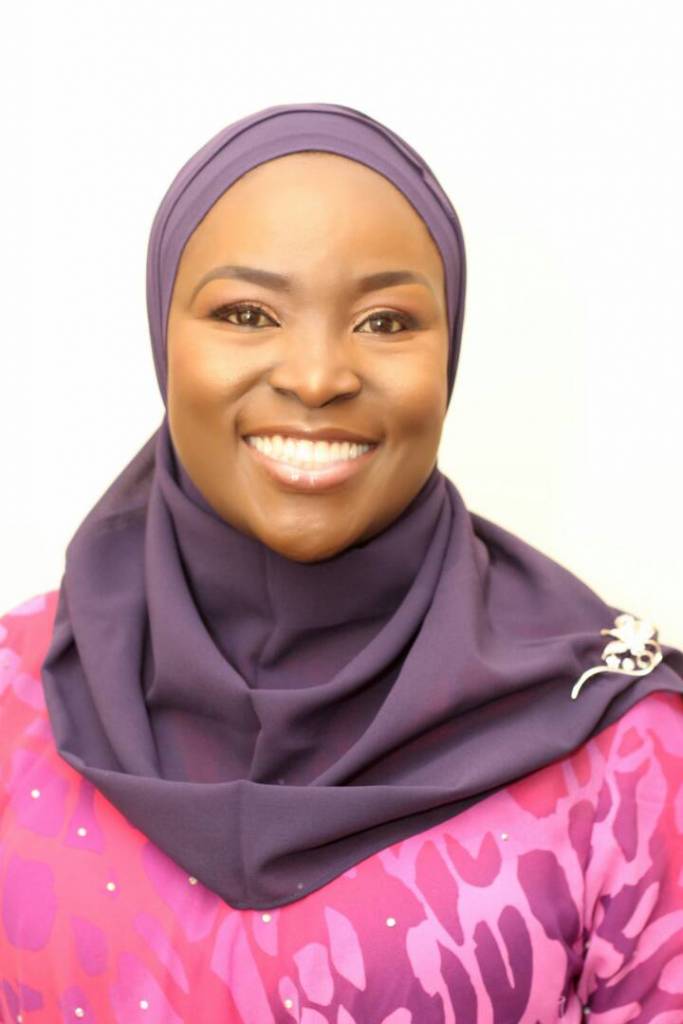 OUR STORY
Boomsky Smoothie is an indigenous company in Nigeria that was founded in 2010 by Mrs. Olubunmi Otufowora out of her passion for real fruits, healthy living, food, fun and the environment.
Boomsky Smoothie is a registered company with the Corporate Affairs Commission. Our company has grown to become one of Nigeria's leading food and processing companies serving a wide range of customer base, corporate bodies, and events that seek pure, undiluted fresh juices and smoothies.
The well-being of our customers is at the helm of everything we do. The safety and quality of our products are our utmost priority, that's why we are the pioneer fresh fruits brand approved by the National Agency for Food and Drug Administration Control (NAFDAC) and certified by the Federal Institute of Industrial Research Oshodi (FIIRO).
Over the years, Boomsky Smoothie has perfected the art of producing, delivering and serving 100% Natural, No Preservative & No additives, fruit smoothies and fruit juices. Integrity is our watchword, and we are proud to share all the ingredients in our juices and smoothies.
Boomsky Smoothie is a recipient of the Federal Government of Nigeria 2013 YouWin Women grant and the 2019 World Bank Growth and Employment project grant.
We believe education is the future of the Nigerian child. We are passionate about building hope and giving back. We have partnered with some charity organizations to sponsor the education of some less privileged children in our society Putting a smile on their faces.
We are passionate about protecting the earth and the conservation of natural resources by supporting regenerative agriculture.
It's our policy to recycle the amount of fruit waste generated by our company by partnering with organic waste recyclers to convert the waste into useful manure or fertilisers through various recycling techniques.
Partnering opportunities are still available for people who are interested in recycling fruit waste from our company.